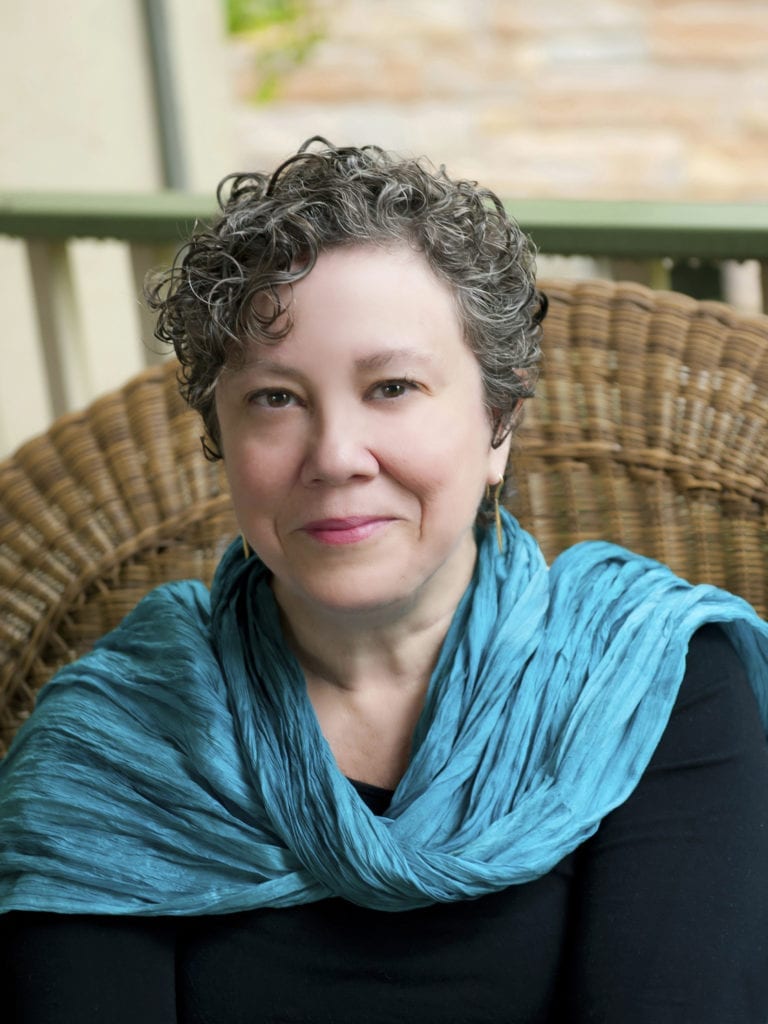 Interfaith Families Author & Speaker
Author and journalist Susan Katz Miller is both an interfaith child and an interfaith parent. She is considered the top expert on interfaith families celebrating more than one religion, and has spoken across the country and abroad. In 2013, Beacon Press published her book Being Both: Embracing Two Religions in One Interfaith Family. Her 2019 workbook, The Interfaith Family Journal, is designed to help all families figure out their own best pathway.
Miller graduated from Brown University, and worked as a reporter at Newsweek in New York, Los Angeles and Washington DC. She then moved to Dakar, Senegal for three years. While there, she wrote travel pieces for the New York Times, and interviewed the President of Senegal for Newsweek International. She also wrote political pieces for the Christian Science Monitor from Benin, Togo, the Gambia, and Sierra Leone. She then became a US Correspondent for the British weekly magazine New Scientist. And later, she spent three years freelancing from northeastern Brazil. Back in Washington, DC, she served as Board Co-Chair of the Interfaith Families Project of Greater Washington DC. Miller also founded a national support group for families celebrating more than one religion, the Network of Interfaith Family Groups, on Facebook.
Miller founded the first blog devoted to interfaith family communities and interfaith identity, onbeingboth.com. Her writing has appeared in The Washington Post, Time, Slate, Utne Reader, Discover, Science, National Wildlife, Moment, Jewcy.com, interfaithfamily.com, and many other publications. Miller studied photography at the Maryland Institute College of Art, and her photographs have appeared in the New York Times, Christian Science Monitor, and International Wildlife. Her work on interfaith families has been featured on The Today Show (NBC), CBS, NPR (All Things Considered, Here & Now, and The Diane Rehm Show), on the PBS program Religion & Ethics Newsweekly, and in dozens of other media outlets. Miller also wrote regularly for The (Jewish Daily) Forward's interfaith relationship advice column, The Seesaw.
Susan Katz Miller is available for consulting, teaching, speaking, guest sermons, book group appearances, personal interfaith family and couples coaching, and facilitating workshops and seminars for interfaith couples, teens, grandparents, clergy, and educators. She has spoken at Harvard, Georgetown, University of Birmingham (UK), Al Akhawayn University (Morocco), the Unitarian Universalist General Assembly (Sophia Fahs Keynote speaker), Parliament of Worlds Religions, The Guibord Center (LA), churches, synagogues, and many other venues.
Elevate your Interfaith learning to new heights! Discover a world of possibilities by emailing skm@susankatzmiller.com with your interests and event details. We look forward to the opportunity to collaborate with you and create an extraordinary learning experience together.